Exploring the Dark Web – Cybercrime and Cyber Security in the Digital Age
May 27 2021 @ 5:30 pm

-

6:30 pm

Free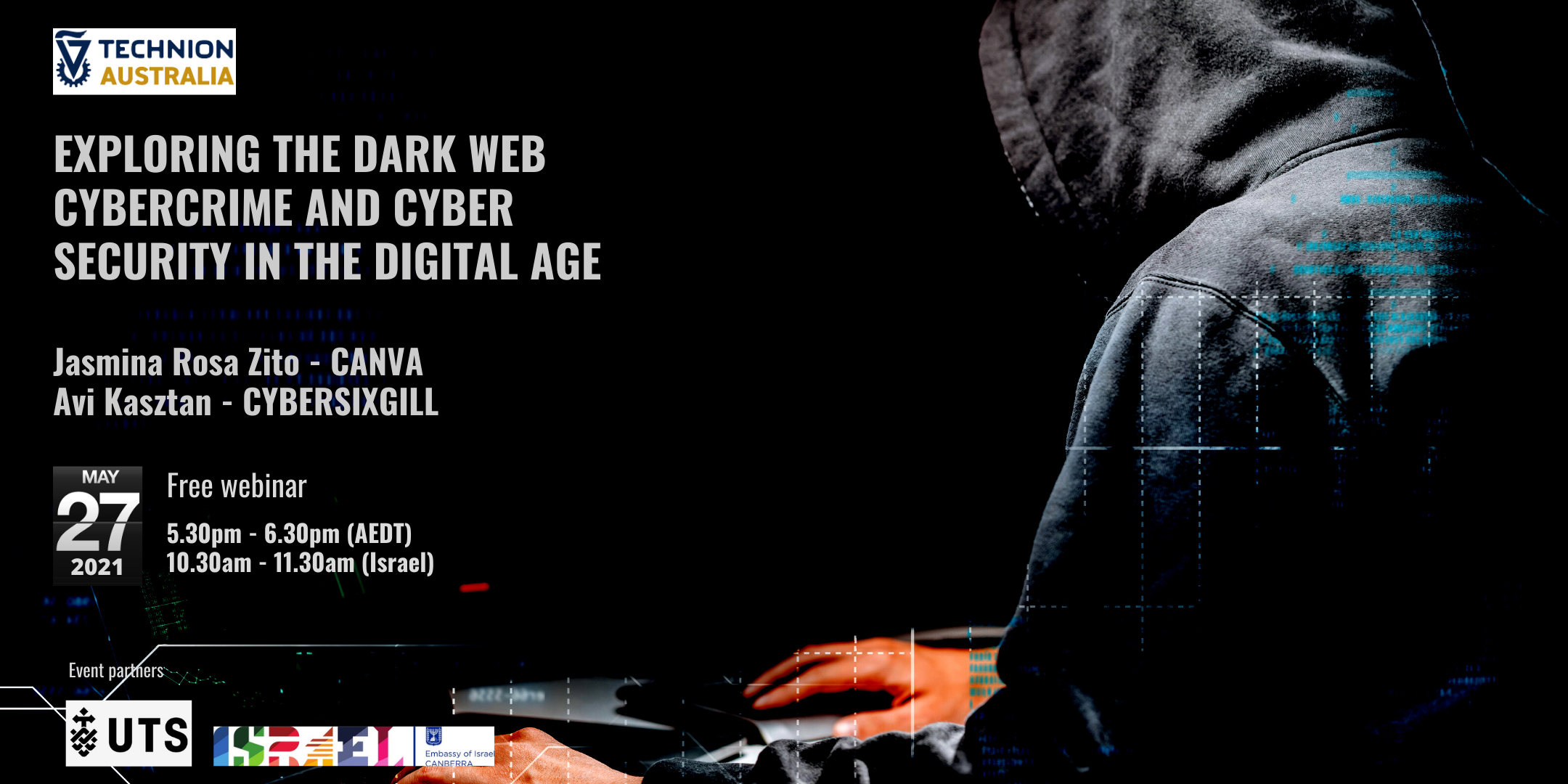 Technological breakthroughs have enabled humanity to advance in a pace and manner that only a few decades ago would not have been imagined.
Ironically this brings with it some of the greatest challenges we also face today.
From countries, states and large economies, through to private or public companies, not-for-profit organisations, down to individuals like you, are all exposed to an ever increasing technological threat – Cyber related threats.
Most organisations, irrespective of size gather an enormous amount of information and corporate intellectual property. Often the information they have is very sensitive making it a target for attacks which are generally aimed at gathering information, harming information, or disabling services. Such attacks can damage an organisation's reputation, endanger virtual and physical assets which result in significant financial costs. Cyber attacks on government and public bodies and infrastructure may disrupt the lives of an entire state and even compromise the wellbeing and security of its citizens.
Our presenters are at the forefront of cyber security intelligence and the insights they share will enable attendees to underestand these problems and offer possible solutions.
Speakers:
Jasmina Zito
Jasmina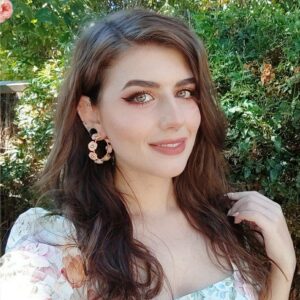 is a security engineer who specialises in Cyber Threat Intelligence; as well as a freelance illustration artist. She started her career in video game development and Japanese fashion before shifting to cyber security. She now works at Canva in the detection and response team, keeping Canvanauts and Canva users safe from cyber baddies.
Jasmina holds a Bachelor's Degree, Science in Games Development, Network Security from the University of Technology, Sydney.
Avi Kasztan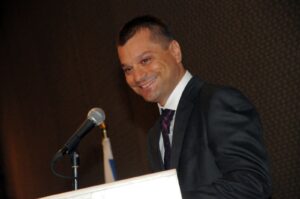 Avi brings more than 20 years of entrepreneurial and leadership experience in the technology and network security industry. He is the Founder of Sixgill, a leading Israeli Cyber Intelligence company in the DarkWeb arena
Prior to Sixgill, Avi served at key roles in legendary disruptive companies at their earliest stages such as Checkpoint (creators of first software firewall that uses stateful inspection), and Vocaltec (creators of first VOIP).
Avi holds a BSc. In Computer Engineering and MBA in management of Hi Tech firms, both degrees from the Technion – Israel Institue of Technology.
The event will be moderated by Prof. Michael Blumenstein, Associate Dean (Research Strategy and Management) at University of Technology Sydney
.