Technion – Israel Institute of Technology is among the world's top science and technology universities dedicated to growth of knowledge and the development of human capital and leadership.
Based in Israel (Haifa) with campuses in China (Guangdong) and New York (a partnership with Cornell Uni), it is home to three Nobel Prize laureates (and one alumnus laureate) as well as many of Israel's and humanity's greatest inventions.
Technion graduates represent 70% of Israel's high-tech sector, which is why the university is often regarded as the backbone of Israel's claim to fame as the Startup Nation.
Technion Australia is part of a global network committed to supporting Technion's scientists and researchers – ensuring the future leaders and entrepreneurs of Israel can continue to flourish.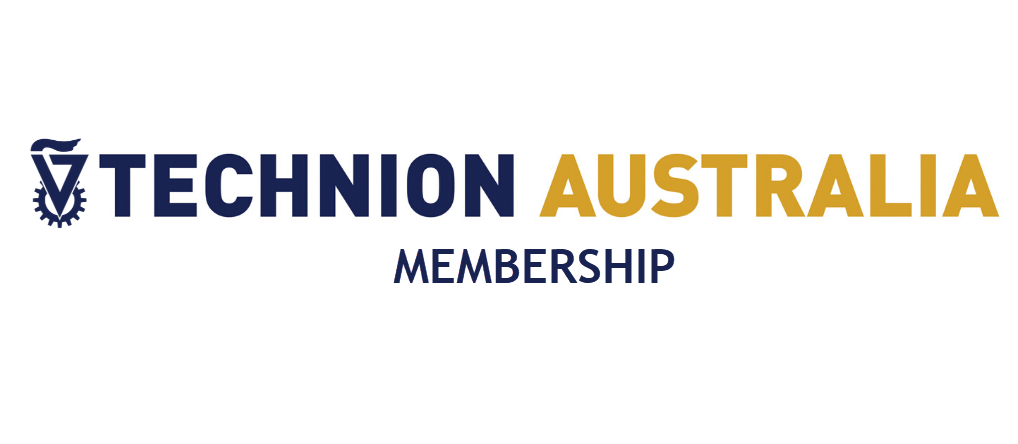 Become a Member of Technion Australia
$50 pp (General)
$20 pp (Student or Technion Alumni)
Membership is for 12 months and is not tax deductible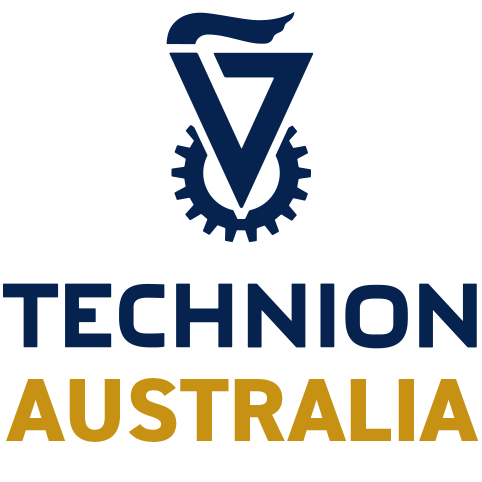 Technion Australia Health Promotion
Supporting Medical, Health and Food related research undertaken at the Technion
Donations are tax deductible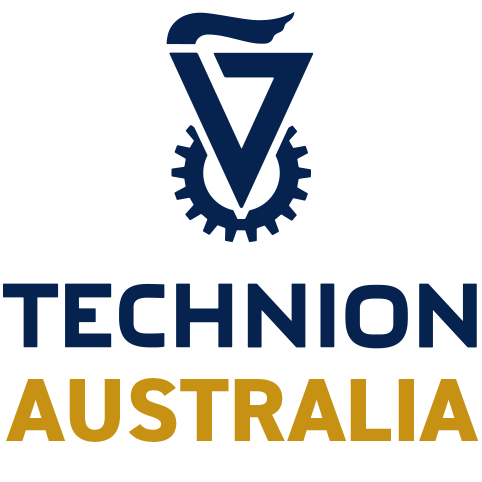 TSA Environmental Limited
TSA Environmental Research
Supporting research in the areas of Water, Energy, Agriculture and other Natural Environment related disciplines
Donations are tax deductible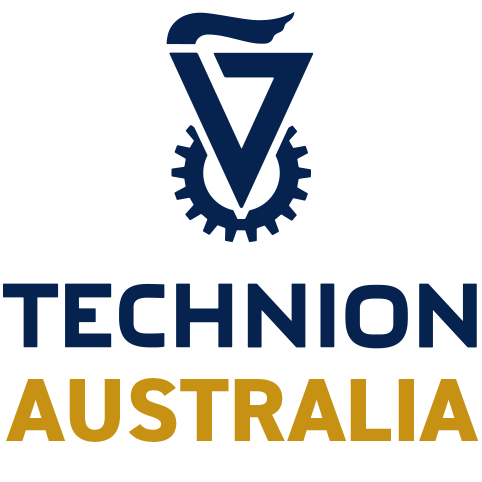 Technion Australia Scholarship Fund
Supporting Australian secondary and tertiary students wishing to or attending the Technion
Donations are tax deductible