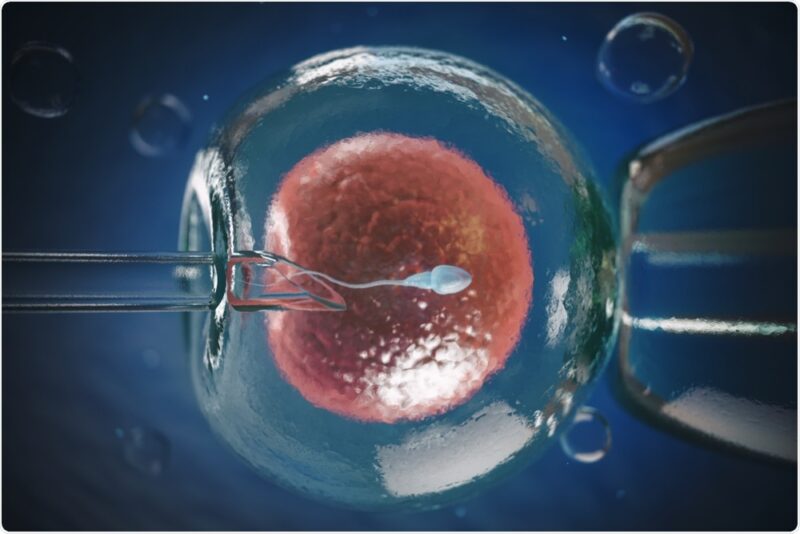 Technology developed by Technion and Embryonics could dramatically improve IVF success rates
50 New technology developed by the Technion and Embryonics is expected to dramatically improve IVF success rates. The article is published on the 43rd anniversary of the first IVF procedure
Forty-three years ago, on November 10, 1977, an in-vitro fertilization (IVF) procedure in humans was undertaken for the first time in history. Eight and a half months later, the world's first test-tube baby, Louise Joy Brown, was born, and September 1982 saw the birth of the first test-tube baby in Israel, Romy Neumark. In 2010, when 28-year-old Neumark was already a well-known anchor on Channel 10 News, one of the pioneers of the method, Prof. Robert Edwards of Cambridge University, was awarded the Nobel Prize for Physiology or Medicine.
In-vitro fertilization is in many cases the only solution available to future parents such as single moms, same-sex couples, couples suffering from genetic disorders of the reproductive system, and others. In the procedure, the woman undergoes a treatment that increases the number of ova (eggs), the mature eggs are retrieved from the ovaries and are fertilized by the man's sperm in the laboratory. Several days later, after the fertilized eggs have become embryos, some of these embryos are implanted in the woman's uterus.
Long Description
Negative predictive values generated by the new system (green) compared to the expert panel (orange) and a random prediction (black).
Despite the importance of IVF, success rates remain below 40%. This is due, among other things, to the right selection of the embryos that will be implanted in the uterus – a process that is still performed manually by the embryologist and without any clear, uniform criteria.
This picture is likely to change dramatically thanks to Ubar – an innovative technology developed by researchers of the Taub Faculty of Computer Science at the Technion and Embryonics. The technology, which betters the selection of embryos and raises it to unprecedented levels, is now presented on the website of MIDL – the Medical Imaging with Deep Learning Conference – in an article published in an open peer review. The technology was developed by Prof. Alex Bronstein of the Taub Faculty of Computer Science and Embryonics founders David Silver, who studied at the Technion in the Rothschild Scholars Program for Excellence, and Dr. Yael Gold-Zamir, the company's CEO.
In the article, the researchers describe a novel data-driven system that is expected to dramatically improve successful outcomes of embryo implantation, as evidenced by time-lapse imaging videos. The study is based on 8,789 such videos, of which verified data on the success of the pregnancy exists with regard to 272 embryos. The automatic system's predictions were compared to predictions by an expert panel of embryologists, who are experienced in this field, and Ubar demonstrated a dramatic improvement in embryo selection, with a 12% increase in positive predictive values (success of the procedure) and a 29% increase in negative predictive values (rejection of embryos due to low implantation probability).
The study was supported by the Israel Innovation Authority.
Filed under: News, Research, Technion Israel