David Shein – entrepreneur, investor, mentor
September 11 @ 12:00 pm

-

2:00 pm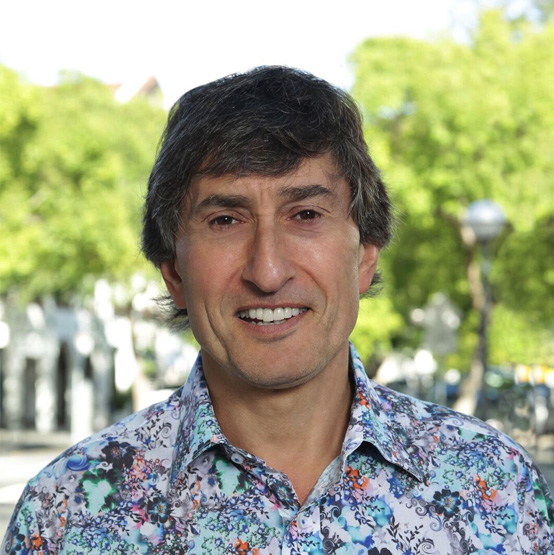 Technion Australia is delighted to host an intimate lunch with Tech Entrepreneur, David Shein.
David is among our community's most influential business leaders and will share his learning's from his career and entrepreneurial journey. The do's and do not's of starting your own enterprise and why Israel, a market that he has been following closely excels when it comes to identifying and cultivating the next big thing + what Australia can learn from it.
David, emigrated from South Africa in 1986 and 9 months later founded Com Tech Communications as a specialist supplier of networking and communications products. 14 years later, Com Tech was sold to Dimension Data at an enterprise value of over $1Bil. At the time of sale, Com Tech employed over 1,400 people, had offices Australia wide, achieved revenues of $700 million and at no time during this period did Com Tech require external debt.
David prides himself on the recognition Com Tech achieved as regularly being voted as one of the leading companies to work for in Australia. He firmly believes that it is legendary customer service and outstanding staff that build company value.
Since then, David has been actively involved in mentoring young management teams. David has been an investor and mentor to a number of startups, many of which have been successfully exited. These include Zipmoney, CalReply, Latam Autos, Pocketbook, Centric Wealth, BlueFire, BizCover, MacromatiX and Holly Connects. David is also Co Founder of Our Innovation Fund, an Early Stage Venture Capital Fund that invests in exciting Australian Startups as well as a founding partner in the Israeli Venture Capital enterprise, OurCrowd, the first Global Equity Based Crowd Funding Platform.
David is currently Non-Executive Chairman of MOQdigital, a listed IT services company.
Kindly hosted by: